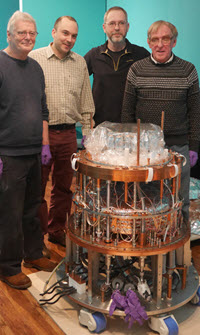 This exciting exhibition sponsored by the Royal Society at Whitby Museum opens on February 16th and will showcase the importance of Whitby and the surrounding area in investigating the cosmos, from Captain Cook's 1768 voyage mapping the transit of Venus to the current search for Dark Matter at Boulby Underground Laboratory.
The exhibition will be opened on the evening of the 15th, with a public lecture in The Normanby Room entitled "The Search for Dark Matter", given by Professor Henrique Araujo of Imperial College London (which I believe is fully booked already), telling of the internationally important work being carried out at Boulby Underground Laboratory.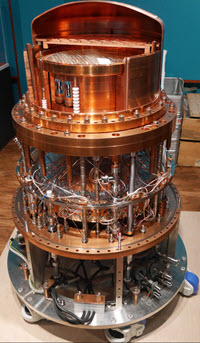 Apparatus from the DM facility will be on show at the museum – including the ZEPLIN-III detector.  With WDAS members very much involved (Phil Richards especially) a small part of the exhibition room has been set aside for the society to utilise and material for this purpose is currently been gathered and put together.  The exhibition runs until July 20th.
If any society members can spare an hour on occasion to actually be in attendance at our part of the exhibition, it would be good for publicity.