This year's official 'Dark Sky' week falls during the end of February – coinciding with the half term break.  The society is delighted to be involved in a number of events, hopefully actually managing some observing outside this time.  Our first event is a return to the Fox and Hounds, Ainthorpe, on Friday February 21st for a stargazing evening.  The event held here last October fell foul to some diabolical weather (low cloud and rain) so it was purely an indoor affair lasting all evening!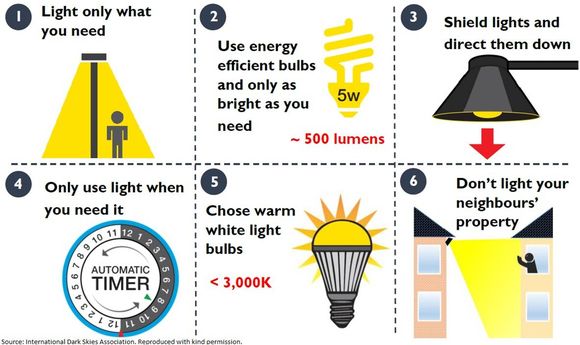 Hosts Vicky and Colin of the Fox & Hounds Hotel are excited on holding star gazing events under the dark skies of the North York Moors and are desperately hoping for better conditions.  They have managed to secure an arrangement with the National Parks Danby Moors Centre, whereby guests staying for the Friday event are also able to attend the Danby Moors event the following evening.
The itinerary at the Fox and Hounds event is as follows:
17:00h – Welcome & Briefing,
18:00h – Dinner. 
19:00/19.30h – Star Gazing
12:00h – De-brief.
I am assuming that if attending members are interested in dinner, (3 courses) some arrangement will be made.  Otherwise there is an extensive bar meal menu, or you do not have to eat at all.  Further details will be forthcoming at the February meeting on the 4th.  If you are interested in making a night of it (food wise) please visit
https://www.foxandhoundsainthorpe.com/eat
Should conditions be favourable we shall need to leave Whitby by 16:15h.  The conditions on the day will dictate what equipment we actually do transport.