The weather hasn't been bad at all, in general, with some really clear nights in which to observe, especially mid week. The problem being Star Parties at this time of year are nearly always at the weekend, so I guess we have been unlucky in that still only one event has gone ahead.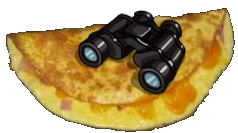 Apart from genuine 'cloud outs', ether forecast cloud didn't materialise or melted away unexpectedly or Mark was unavailable. (Very large sigh)
Yes, you get the picture, up to now it's been one of those frustrating summers for hosting star parties. Eggs, basket, all and August, now springs to mind.  Here's hoping for a whopper of late summer observing omelette!